AT ABLE SHAMUS INVESTIGATION WE TAKE SURVEILLANCE SERIOUSLY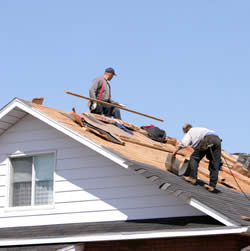 Conducting a successful surveillance operation is a serious matter. The variables of time, location and human behavior come together to make the successful surveillance agent a unique mix of psychologist and hunter.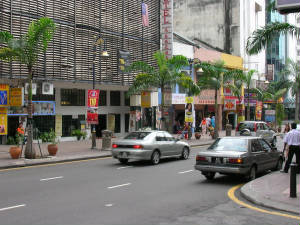 The ability to remain unobserved or anonymous while observing, photographing or videotaping a subject is key to a successful surveillance operation. This is particularly true when the subject is on the move.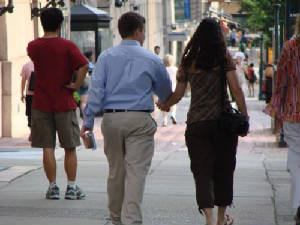 A keen understanding of how humans behave when involved in "less than honest" activities is a critical aspect of the successful surveillance agent's abilities.